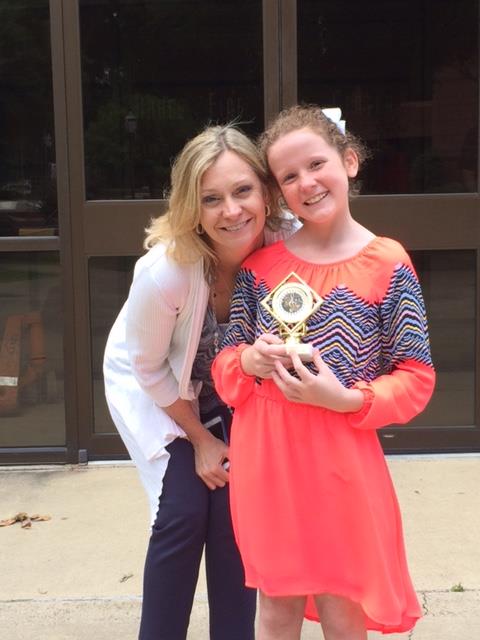 Welcome to Back Porch Music Studio in Fayetteville, Arkansas, where students are inspired to love music and pursue excellence in every area of their musical studies!
Weekly private and group lessons in piano and guitar are available to students of all ages, preschool through adult, and are designed to meet the specific needs & goals of each student. Lessons include a balance of theory, sight-reading, ear training, & repertoire appropriate to the student's level of proficiency. Interested students are encouraged to participate in recitals, piano festivals and competitions.
Students also have access to our Music Technology & Keyboard Lab! Equipped with the most up-to-date resources to provide supplemental training, students will broaden their musical knowledge in the areas of:
♪ Composition ♪ Ear Training ♪ Music History
♪ Music Theory ♪ Rhythm ♪ Sight Reading & much more!
Come and visit the studio, observe a class or take a mini-private lesson for free, with no obligation to sign up. For more information, review my Studio Policy or send me an email and I will get back in touch with you.
~ making life a little more musical ~
john & treese muller
"You will be a musician when not only your hands, but also your heart and mind are full of music."
~Robert Schumann